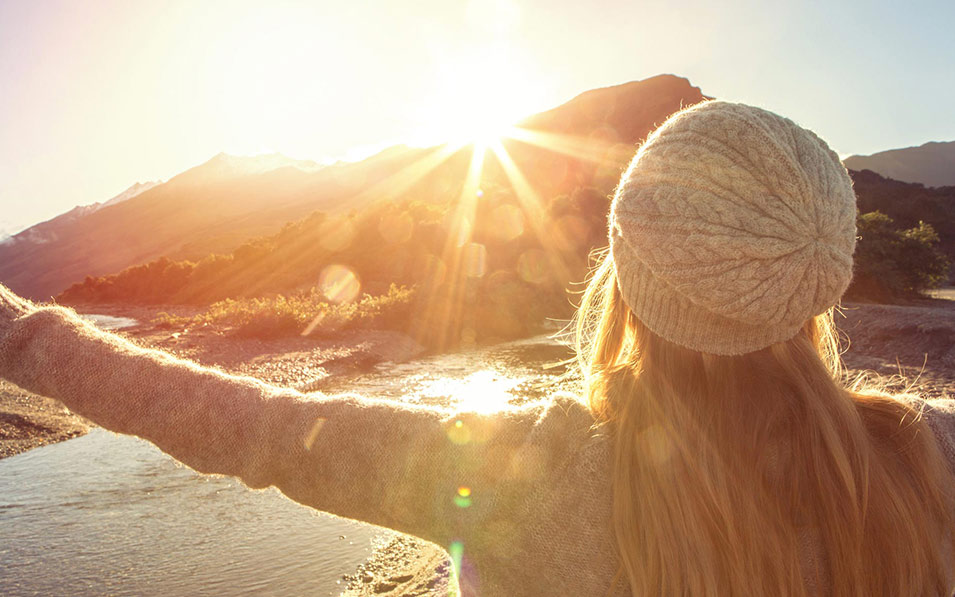 17 Nov

The Price of a Solar Power System

The price of a solar energy system is now far more affordable as the technology is cheaper. Solar energy systems are now far more accessible to New Zealand home and business owners.
A standard 3kW system size seven years ago cost $40,000, now in 2015 it averages at around $9,000!
The cost of a solar power system varies depending on size and the type of roof you have. For a smaller residential system the starting price is around $5,500 inc GST, fully installed. The mostly commonly purchased solar power system in New Zealand is a 3kW, which starts at around $9,000 inc GST, fully installed. For a system size that produces as much power as the average New Zealand household uses, you would be looking around $17,000 for a 5-6kW system, including GST, fully installed.
You are free to install as many panels on your roof as you like. The only limits are your roof size, budget and the local lines company restrictions. Metal roofs usually result in a lower installation cost because of their ease of installation. Tile, bitumen, shingle roofs cost more as more parts are needed. If you have a flat roof the solar panels will need to be tilted which can increase the cost of the installation.
Other Factors That May Affect The Total Price
Some local lines companies will charge around $200 in admin fees to begin exporting solar.
Some councils around New Zealand will charge you for consent.